Fill this form and our team will get in touch with you!
Need to get somewhere in a hurry? Keen to avoid airport queues and long check-ins? Private Aircraft by Aero-Aviation is the only mode of air travel that allows you to meet every business and leisure travel eventuality. Private Aircraft hire is easier than you think.
Aero Aviation offers private Aircraft for both International and Domestic Destinations
Private Aircraft is the only way to fully travel on your terms. Whether it's accessing a remote destination or taking back control of productivity and flight scheduling, the popularity of private aircraft hire is exploding in both the Domestic and International spaces.
These are the type of Aircrafts, that Aero Aviation offers you in their Private Aircraft services.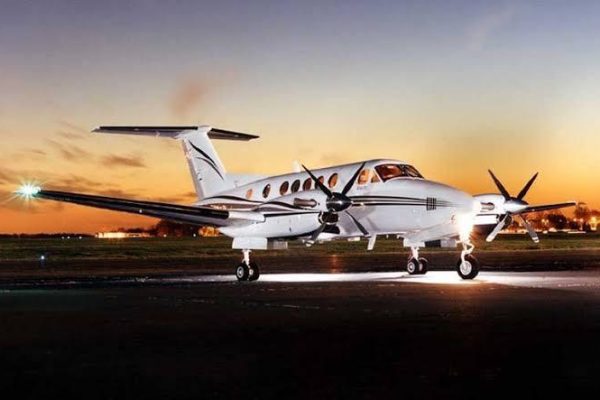 Turbo Prop
Flying in a turbo prop plane is an exciting and unique experience. These planes are quieter, smoother and more efficient compared to traditional propeller planes. The large windows allow for stunning views of the landscapes below. Passengers can enjoy the spacious cabin, comfortable seating and generous legroom. With the ability to take off and land on shorter runways, turbo props offer greater access to remote locations. Whether you are traveling for business or pleasure, a turbo prop flight is an enjoyable and efficient way to reach your destination.
Jet
A jet plane experience is a truly unforgettable journey. With their powerful engines, they can reach incredible speeds and heights, providing a smooth and comfortable ride to your destination. Jet planes are also equipped with advanced technology, including in-flight entertainment systems and Wi-Fi, making your flight enjoyable and productive. Whether you're traveling for business or pleasure, a jet plane can get you there quickly and efficiently, saving you valuable time. Experience the luxury and convenience of a jet plane and elevate your travel experience to new heights.
Helicopter
A helicopter flight is a unique and thrilling experience that offers a completely different perspective of the world below. You can enjoy a bird's-eye view of the landscape as you soar above, providing you with an unforgettable adventure. With its ability to hover, land in tight spaces and fly at low altitudes, a helicopter ride is an unparalleled way to explore the beauty of nature or cityscapes. Whether it's a romantic sightseeing tour or an aerial photography session, a helicopter ride is sure to be an exhilarating and unforgettable experience.
Celebrities we have served
An air ambulance is a specially outfitted helicopter (Helicopter Emergency Medical Service) or fixed-wing aircraft that transports injured or sick people in a medical emergency or over distances or terrain impractical for a conventional ground ambulance.
Fixed-wing aircraft are also more often used to move patients over long distances and for repatriation from foreign countries. These and related operations are called aeromedical. In some circumstances, the same aircraft may be used to search for missing or wanted people.
Like ground ambulances, our air ambulances are equipped with medical equipment vital to monitoring and treating injured or ill patients. Common equipment for our air ambulances includes: 
A medically staffed and equipped air ambulance provides medical care in flight—while a non-medically equipped and staffed aircraft simply transports patients without care in flight. Military organizations and NATO refer to the former as medical evacuation (MEDEVAC) and to the latter as casualty evacuation (CASEVAC).
Survey being done through Planes
Survey being done through Helicopters
Survey being done through Drones
Aerial Survey provides a record of the earth's surface at an instant in time and is relied on by all organisations that manage or interact with the natural and built environments. Aerial imagery provides a common language to help communicate complex concepts or problems to developers, planners, decision makers and society at large.
Aerial photogrammetry is a method of surveying involving the measurement and interpretation of features directly from aerial photographs. Aerial photogrammetry complements aerial imagery and airborne LiDAR derived datasets.
Some applications of aerial imagery include:
Some applications of aerial Survey include:
Joy ride in Chopper over Lake Palace, Udaipur
Bride and Groom entering wedding venue
Aerial View of Nahargarh Fort, Jaipur (Joy Ride)
Aero Aviation offers joy ride services to give you an aerial tour of your desired location. Our joy rides are perfect for sightseeing, providing a unique perspective and breathtaking views. We also offer helicopter services for cultural events such as weddings, giving you the ultimate grand entrance. Impress your guests with an unforgettable experience and make your special day even more special. Our team is dedicated to providing a safe and comfortable ride, ensuring that you can relax and enjoy the moment. Contact us to learn more about our joy ride and cultural event services.
Aero Aviation offers reliable and safe aerial dropping services for a wide range of materials, including cargo, equipment, and supplies. Our experienced pilots and crew use advanced equipment and techniques to ensure precise delivery to even the most challenging locations. We specialize in parachute dropping, container dropping, and platform dropping, providing customized solutions for various industries. Our team is committed to providing exceptional customer service, and we work closely with our clients to understand their unique needs and deliver efficient and cost-effective aerial dropping services. Trust Aero Aviation for all your aerial delivery needs.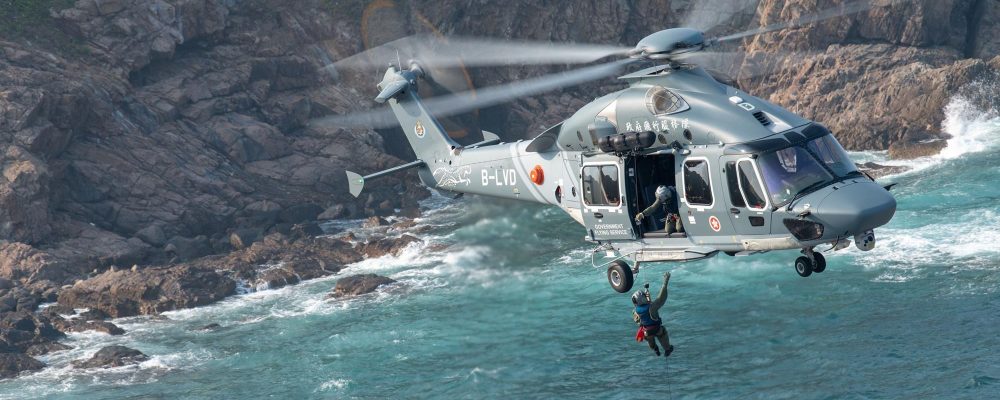 Search and rescue service. The performance of distress monitoring, communication, coordination and search and rescue functions, initial medical assistance or medical evacuation, through the use of public and private resources, including cooperating aircraft, vessels and other craft and installations.
Search. An operation normally coordinated by a rescue coordination centre or rescue subcentre using available personnel and facilities to locate persons in distress.
Rescue. An operation to retrieve persons in distress, provide for their initial medical or other needs, and deliver them to a place of safety.