Your wings already exist.
All you have to do is
AERO AVIATION INDIA PVT Limited is a company formed in the year 2005. This company was established to develop different aviation related activities in the country. The main aim of the country is to establish a world class Aviation Training and research organization. Besides this, the company is promoting air taxi services, air ambulance, aviation recreational activities   and planning to commence regional airlines. 
The promoters of the company have vast experience of establishing one of the pioneer aviation academies in the country under government of India's 'OPEN SKY POLICY' in the year 1994-95. Our first batch of students cleared all DGCA ground subjects in the first attempt only and scored more than 90%. 
Besides aviation training we are providing Pilots supplies, aviation consultancy services to develop airports, Non-Scheduled operations, sale, lease and purchase of aircrafts etc. 
Has successfully provided chartered air services to the State governments for carriage of State VVIPs like CM and Governors and foreign dignitaries.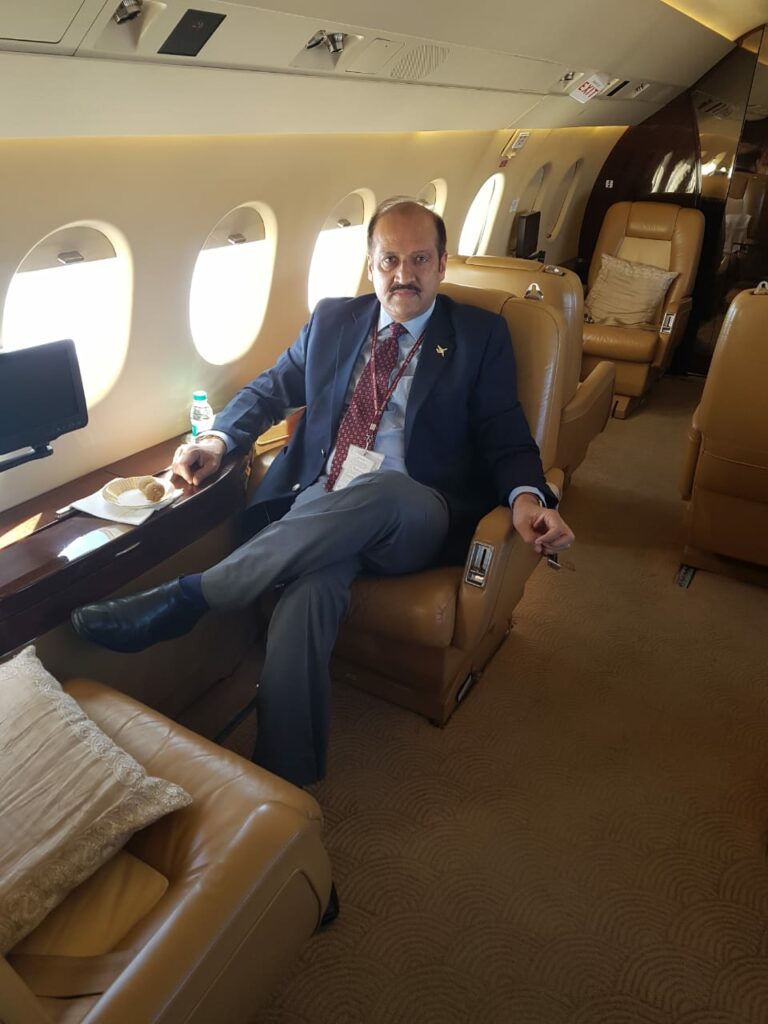 Capt. Keshri Singh is an accomplished aviator with over 28 years of aviation experience and more than 11,000 flying hours. He has worked as a professional pilot, chief flight instructor, and chief pilot officer in various state governments and corporate sectors. He has also held various DGCA nominated approved posts such as Accountable Manager, Chief of Air Safety, Chief of Security, Director Operations, Director Training, etc.
Capt. Singh has played a key role in Air Rescue operations during the Uttarakhand disaster in 2013 and has represented the State government for the initiation of the Government of India's "URDAN" Scheme. He got the first prize of 'Most Pro-active State' for participation under the Regional Connectivity Scheme by the Ministry of Civil Aviation, GOI.
As a pioneer in establishing one of the first private aviation academies in the country, Capt. Singh has imparted flying training to NCC cadets, Indian coast guard cadets, and Asia's largest flying academy as CFI and Examiner.
Learn More Than Just Flying!
Every person wishes to be able to fly. Because someone saw the dream first, we're all soaring. 
It refers to any part of aviation that is pursued for fun. It includes, among other things, aircraft spotters, static model builders, radio-controlled aircraft enthusiasts, pilots, and aircraft owners, in addition to what one might anticipate. It usually refers to recreational flight activities that are governed by a legislative framework that defines multiple classes of recreational aircraft as well as the circumstances within which civil aviation authorities delegate management and operations of sporting and recreational aviation to participant-based aviation organisations.
So, regardless of what sort of aviation you participate in or what type of aircraft you fly, we gladly welcome you to aero aviation, and we all hope you find some aid here, amidst the avalanche of knowledge, in your flying aspirations. Thank you, and please keep safety in mind at all times!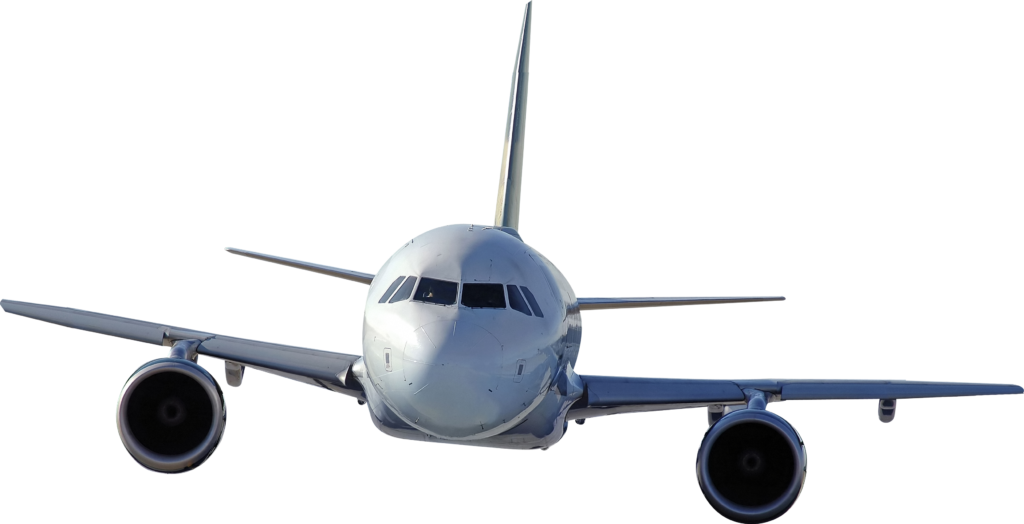 As we were the pioneers in establishing a world class aviation training academy and provided safe air travel to our clients, politicians, corporate and government dignitaries with our most experienced and qualified crew.
Here at Academy we provide a world class infrastructure with most advanced training aids with the faculty experts and aviation legends.
Planning to become a Pilot? Register with us today.
Get Latest Updates From Aero Aviation